We Are Your Favourite Store.
Raj Bhandar is a online on demand grocery selling app offering a wide variety of food, beverages and household products. This kind of online store is larger and has a wider selection than earlier grocery stores. In everyday  usage, however, "grocery store" is synonymous with supermarket.
The online store  typically has places for fresh produce, dairy, daily items, baked goods, etc. Shelf space is also reserved for canned and packaged goods and for various non-food items such as kitchenware, household cleaners products and pet supplies. We  also sell other household products that are consumed regularly, and sell a much wider range of non-food products.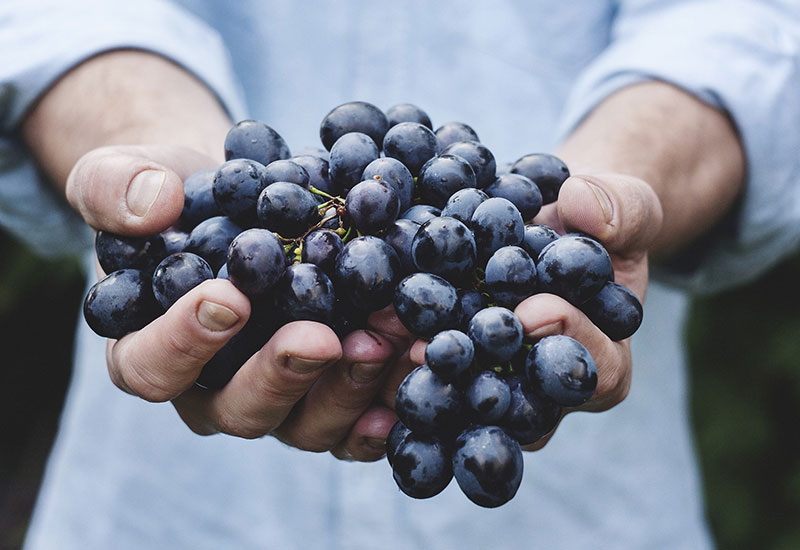 Numbers Speak For Themselves!
This online shop is fixed price and it's the cheapest in city, advice you guys to order from here whenever you want to buy souvenirs and daily needs.
Certified Products
Every food products is certified by the FSSAI and non food by the respective authority.
We Deal With Various Quality Organic Products!